International Symposium on
   Imaging,
   Sensing, and
   Optical
   Memory 2017


October 22 (Sun) - October 25 (Wed), 2017
Kunibiki Messe, Matsue, Shimane, Japan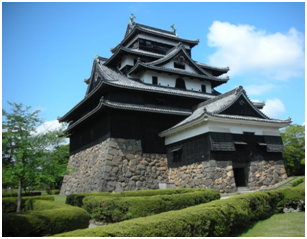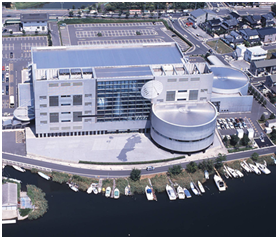 The 27th ISOM (ISOM'17) will be held from October 22 to October 25, 2017, at Kunibiki Messe in Matsue, Shimane, Japan. Japan. ISOM'17 will discuss the current status of Optical Memory, Imaging, Sensing, and Related Technologies.

The scopes of ISOM are being continuously updated and have been reorganized in 2016. To further highlight them, the official name of ISOM will be changed from "International Symposium on Optical Memory" to "International Symposium on Imaging, Sensing, and Optical Memory" in 2017. In addition to ordinary contributed papers, a number of invited papers in cutting edge will be presented.

The deadline for submission to ISOM'17 is June 2, 2017 (Tentative). Details of submission information will be shown in the Final Call for Papers and ISOM website by March 2017.
ISOM'17 First call for paper is now available (download)



(To be negotiated with)



ISOM Secretariat Office
Email: secretary [at] isom.jp
     [at] shall be changed to @.